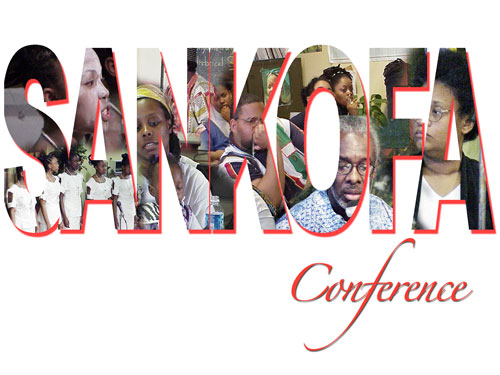 The Ankobea Society is postponing the Sankofa Conference and Rites of Passage graduation originally scheduled for the weekend of April 3-5th.
Securing our families, ourselves and our communities during this disaster is primary. The possible health risks and the mandate for social distancing due to the COVID-19 virus require this postponement.
We shall remain in communication about the future date for the Conference and Rites of Passage graduation. Nationbuilding and reAfrikanization among other things require strategic patience, flexibility and communication. We pray you and your families are well and remain in good health. We look forward to communicating with you soon.
Ankobea!